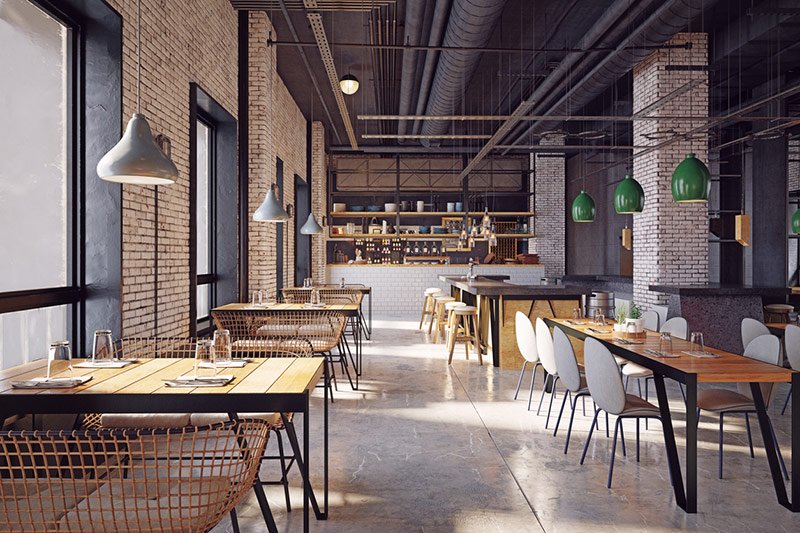 Family-Owned & Operated | Since 2003
Experienced and Reliable Electrical Contractors
Milestone Electric is a family-owned and operated electrical contracting company that has served the Portland Metro and SW Washington communities since 2003. Our mission is to combine the needs and desires of our customers with the talents and unmatched service of our electricians to provide value and uncompromised satisfaction. We communicate with you from start to finish and make sure the job is done right.
100%
Satisfaction Guaranteed
1
100% Free Estimates
For your commercial or residential project.
2
Competitive Pricing
High-quality work that doesn't break the bank.
3
Jobs Done Right
Projects done quickly, efficiently, and to the highest standard.
Matt Parkin
Operations Manager
Matt is a fourth-generation electrician with over 15 years of experience in the electrical industry. He is a member of the Oregon Independent Electrical Contractors, National Independent Electrical Contractors, and AREA 1 JATC boards – and co-chairs a national emerging leaders program. When not working, Matt enjoys camping and boating with his wife and two kids.
Adam Fox
Supervising Electrician
Adam started working in the construction industry 30 years ago as a teenager working for his father as a contractor. He also served in the US Air Force. After many years of working in all aspects of construction, he shifted to the electrical trade in 2003 and has stayed ever since. Adam's thirst for excellence is contagious and he has a positive impact on anything he's involved with.
Licensed, Bonded, and Insured Electricians
Milestone Electric employs the best journeymen in the industry by partnering with the Northwest Institute of Electrical Technology Apprenticeship program. We take pride in our employees and take care of them, so they can take care of you. Once you meet our team, we're confident you'll never want to work with anyone else.